An internship isn't a job, but a path to success. It's a step in the direction to the career of your dreams or your passion in life. 
Interns at Heart and Health Medical
When we bring on fresh recruits for our internships, we have a set regimen that we require them to follow. Our mindset has gone from viewing the internship as a form of community service to a method for accessing potential employees. We invest in the future by offering our knowledge and expertise for new interns to learn from and in so doing, we would like for our interns to contribute and become valuable members of our company as well. We welcome new, fresh ideas that help us all benefit and the company expand. The only limitation in our internships is the limitation, in regards, to innovation that our interns already possess.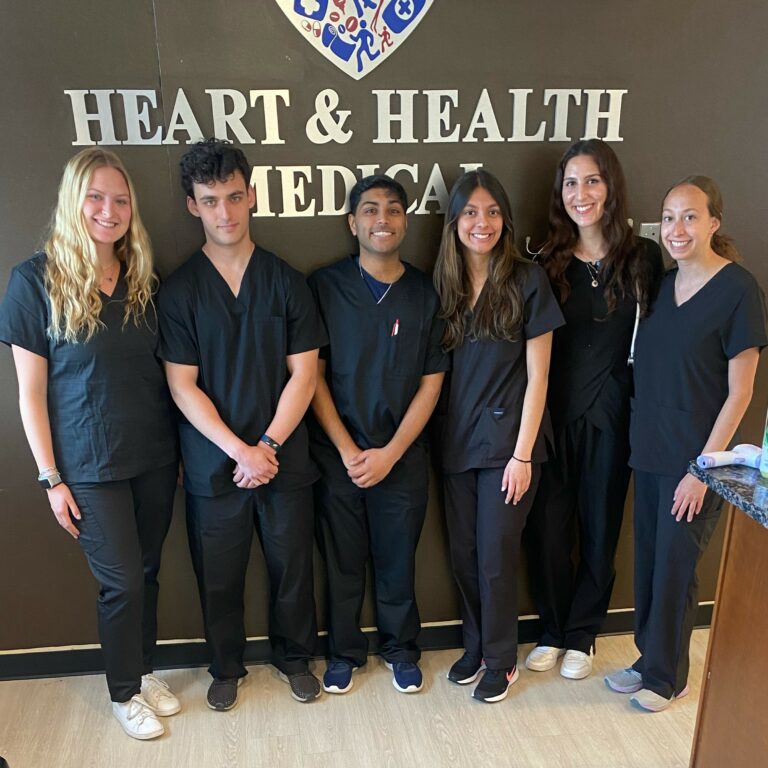 We accept Interns from the following schools and hospitals:
Heart and Health Educational Foundation
The physicians of Heart and Health Medical share the belief that our patients are part of our extended family. We treat them with courtesy and respect while striving to provide the most advanced medical care possible. We specialize in early detection and prevention of different diseases and syndromes. We custom tailor unique treatment plans for each patient to obtain the optimum medical result. We take pride in our customer service and attention to detail. Here at Heart and Health Medical, we put our heart into our patient's health. Heart and Health Medical has been proudly serving Long Island since 2005, with locations across Nassau and Suffolk County and a state-of-the-art mobile unit.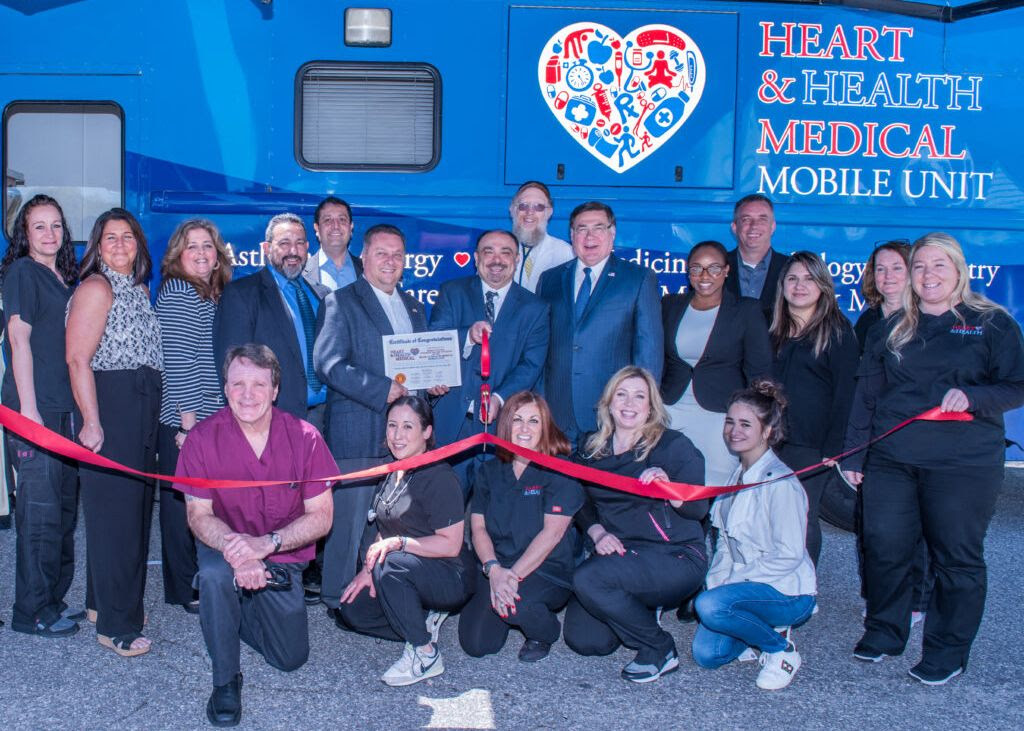 Four Long Island Locations